Our Latest Podcasts
Category:
eLearning, Future learning, Industry insights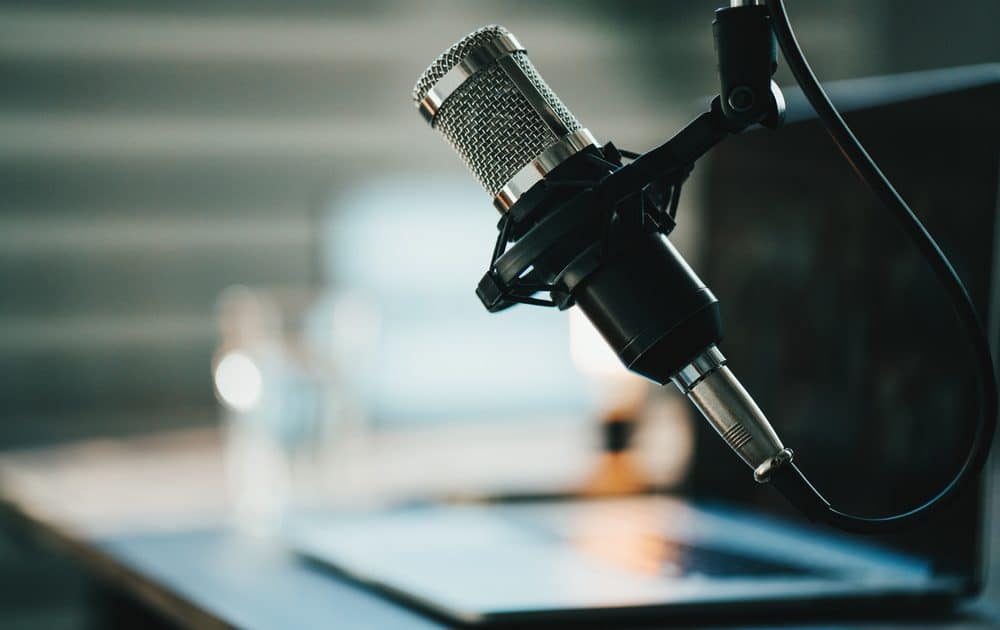 The global workforce has witnessed significant changes in recent times, driven by technological advancements and the impact of the pandemic. As organizations adapt to a rapidly evolving landscape, several key topics have emerged as critical considerations for both employers and employees. In this blog post, we summaries our latest Learning Summit Podcast Episodes with links for you to listen.
In a world where the workplace is constantly evolving, it's crucial for organizations to adapt and embrace the latest trends and strategies. The Learning Summit Podcast offers a wealth of knowledge and insights to help you navigate the complexities of remote work, learning and development, and talent acquisition. By tuning in, you'll gain valuable tips, expert advice, and actionable strategies that will empower your organization to create an environment that fosters growth, collaboration, and innovation. Don't miss out on the opportunity to stay informed and take your organization to new heights.
Subscribe to the Learning Summit Podcast today and unlock the future of work