By: Jessica Arenz
New Years is my favorite time of year. There's a collective optimistic energy and shared agreement on new beginnings. It's a reflective time where we all acknowledge the events of the past year and identify our goals for the year to be. The impending change, promise of improved quality of life and a tabula rasa, or blank slate, is truly an exhilarating feeling.
From my previous blog post about the disruptions to come in 2018 in the learning and development industry, the one that's probably on most of our minds is that the LMS is no longer the center of learning, bringing forth the peak of the anti-LMS movement. If you're ready to wipe the slate clean with a new learning platform this year, Totara is a great option.
What is Totara?
Totara is a functionally rich corporate open source LMS platform which can be implemented quickly and at a fraction of the cost of proprietary solutions. You can deliver learning effectively through individual learning plans which reflect your employees' roles, training needs and objectives.
If you're looking for a new learning platform, here are five ways that Totara can transform your new year.
#1 Avoid unjustified long-term contracts
When comparing Totara to other proprietary systems, you'll notice the upfront cost is cheaper with their long-term contracts. But, you're paying signficantly more over time. With Totara you pay for a reasonable annual subscription, and because Totara is open source, you'll never have to worry about vendor lock-in.
#2 No more overpaying for bloated software licenses
Too often with proprietary solutions you're paying for functionality and features you don't need. You can learn more about the total savings with Totara over a proprietary system.
#3 You control your platform's road map, not your vendor
Closed, proprietary solutions purposefully encourage technology lock-ins to ensure long-term customers and revenues while discouraging innovation. Adopting open source technology means open innovation with you in control.
#4 Utilize social and informal learning
Social, informal learning is happening in companies all over the world and thankfully, there's a way it can be structured. Totara has its own enterprise social networking platform called Totara Social that features forums, blogs and gamification. Totara Learn and Totara Social can easily work together to create an environment that employees want to use, rather than have to use.
#5 Create rich learning experiences with H5P
Unique to Totara is its ability to integrate the H5P plugin, which allows you and your team easily create rich, HTML5 learning content within the platform, such as interactive videos, presentations and more. No complex, expensive authoring tools required! Our CMS/LMS hybrid, Promatum, shares this functionality.
Webanywhere is here to help you with your fresh start. As a certified Platinum Totara partner, Webanywhere is authorized to provide a full range of complex development services for unique-use cases. We strive to work closely with you to build and deliver a custom learning platform that meets and exceeds your business needs.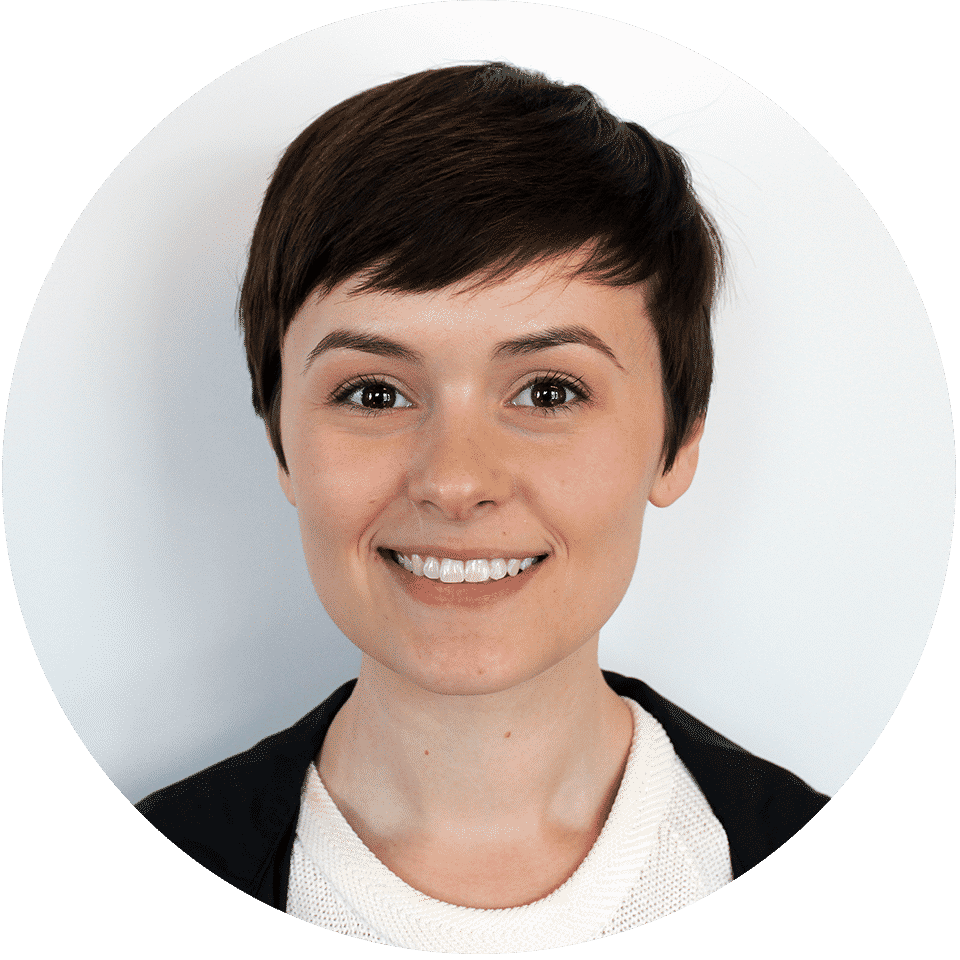 Jessica Arenz brings out the best of both worlds as an Instructional Designer and Marketing Executive at Webanywhere. She's passionate about proper brand messaging and retail training and development. Throughout her career she has worked on eLearning for companies like Walmart, Sam's Club, Kroger and Saks Fifth Avenue, to name a few. Jessica is one of many talented individuals on our team ready to collaborate with you on your next learning solution.