Sales training
The key factor in the success of any learning management system is user engagement. We design our platforms to make the learning experience intuitive, so your teams see the value, not the challenge.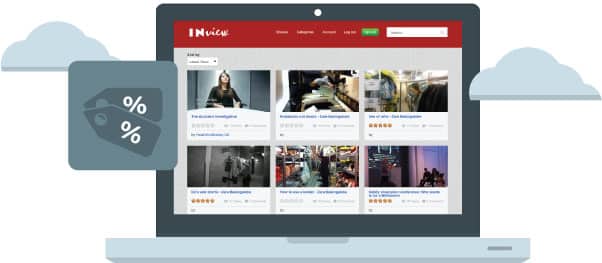 At a glance reporting allows you to keep track of each individual's progress and automatically tailor the learning journey to each user's specific needs or abilities.
A sales training platform can help you deliver:
Product knowledge
CRM training
Market research
Sales technique
One example of a client we've worked with in the retail industry is Zara. We developed a social learning platform covering customer service, workplace health and safety and product training. You can view a case study on the project here: Zara case study
To find out more about how we could help you implement an e-learning based sales training platform with Totara Learn within your organization, click below to get in touch.