Management and leadership training
As a Totara partner, we can assist you in setting up an open source Totara Learn platform to provide easy-to-use, cost effective management and leadership training.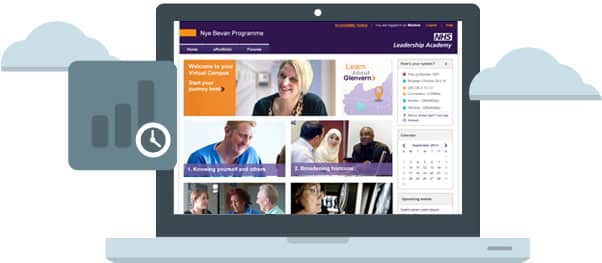 We design our platforms to make the learning experience intuitive, so your future leaders can get to grips with the challenges of the course, not the challenge of accessing it. Compared to traditional training courses, there are also cost savings – and we work with open source technologies, which significantly reduces the total cost of ownership of a learning management system.
The benefits:
Online certification of assessed courses
User-centered design, to promote engagement
Cloud hosting for access anytime, anywhere
If you'd like to find out more about how we could help you implement or improve e-learning for managers and leaders within your organization, click below to get in touch.