By: Amos Biggers
It's a sobering fact that college debt is second only behind mortgage debt. The average college debt is $37,000 or more according to Forbes. It's no wonder that people are looking for alternate ways to fund their higher education, or won't even consider it, instead of being saddled with debt. Employers are recognizing this problem and are offering tuition reimbursement or their own education assistance programs to help. The problem with tuition reimbursement is that it's a good start, but it actually doesn't go far enough, as education assistance programs are much more cost-effective and flexible, promoting a better work/life balance.
What's in it for your organization?
Attract and Retain Top Talent
According to a 2015 survey by EdAssist, 60% of recruits will choose a job that offers great potential for professional development.Today's ambitious job seekers will be more inclined to look your way if you offer a cost-effective way to continue their education.
Improve Engagement and Productivity
Giving your employees the chance to climb the corporate ladder through ongoing professional development is one of the best ways to keep them engaged and productive, which increases revenue.
Foster a Learning Culture
Offering an education assistance program drives learning into the heart of your organization. Learn more about why a learning culture is important in your organization here.
Vital Considerations
Once you've decided to set up an education assistance program, you'll need to take time to consider the following, then plan accordingly.
#1 Which courses will be eligible?
Decide on the type and subject matter of courses. Will you stick rigidly to those topics that fit in with your line of business, or are you prepared to let employees go outside the parameters? Will courses be academic, vocational, or a combination? Some courses may require 'hands-on' training; is this something you can accommodate?
#2 Who can enroll?
When it comes to traditional tuition reimbursement, organizations may select certain departments, job designations, GPA eligibility or employees with a minimum length of service to qualify. An education assistance program can open doors for your entire workforce, without breaking your budget.
#3 How much will you reimburse?
As of 2016 in the US, the Internal Revenue Service (IRS) allows employers to offer an education benefit of up to $5,250 per employee per year without requiring that the employee or employer pay taxes on the dollars spent on qualified education. As a result, many employers offer up to $5,250 in tuition reimbursement each year. By creating your own education assistance program, you can reduce the average annual per-employee cost to less than $2,000 per year – a cost reduction of more than 60%.
#4 What university should I partner with?
Seek out partnerships with universities; they can offer assessments, exams and capstones for your learners to earn real college credit and have the university award the final degree. Integrating credits and grades should be a breeze with the right platform (see consideration #6).
#5 How much flexibility in course progression will you allow?
Do they have to stick to traditional course schedules, or should you aggregate content from other content providers so that your employees can learn at their own rate? Having the right work/life balance is key to your learners' success. 
#6 What platform will you chose?
You'll need a system that easily tracks learning progress for everyone enrolled in the program, and this is where a learning management system comes in. The platform should be flexible and scalable, to cope with changes, program expansion, etc. There are many good products on the market, but if you're wanting the most cost-effective, longer term option, an open source LMS should be considered. While the upfront cost can be more expensive than with a proprietary brand, in the long term it should work out far cheaper, as there are no per-user licence fees to pay, and you don't have to stick with any one company.
See how our client JetBlue is using Totara as their platform to support their education assistance program, JetBlue Scholars.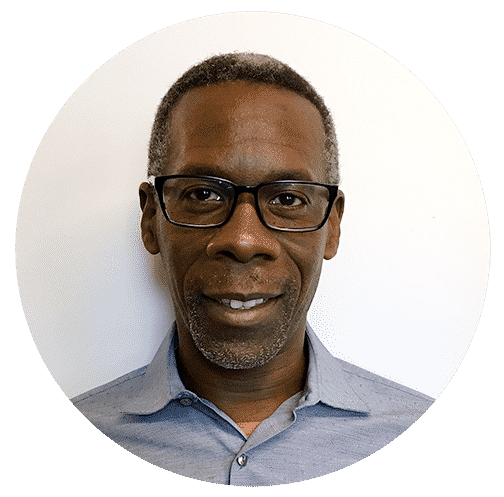 Amos Biggers is a Senior Business Development Executive at Webanywhere and advocate of continuing higher education in the corporate environment. For a decade, Amos has supported several sectors by delivering organizational development solutions which impact performance and professional growth.