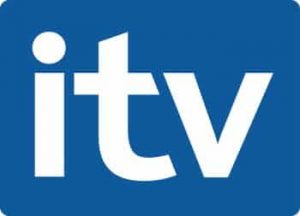 ITV, the largest television network in the UK has chosen Google apps to transform their business, moving away from the legacy of Microsoft Exchange. ITV aims to promote learning, stimulate creativity and foster collaboration in the workplace.  Many individuals have now realised the benefits of free Google tools such as G-chat, G-mail and G-hangout, as this technology has now begun to integrate within the workplace.
Many employees are constantly on the move and require technology which can be used on multiple devices. This is something which is also true in regards to learning programmes, as they are now being delivered 'just-in-time.'
Google apps will provide ITV employees (up to 7,000) flexibility in how they communicate and share information across the business. These tools will provide businesses with many benefits such as:
Gmail (including the integrated instant messaging tool) will make communication easier
Google Calendar will boost efficiency by helping to schedule meetings and events with shared calendars
Google Docs will allow staff to create, edit and share documents, presentations and spreadsheets in real time
Google Sites and Google Video for Business will also facilitate collaboration
At Webanywhere we have integrated Google apps with Totara LMS which creates a single platform for learning, creativity and collaboration in the workplace.
If you would like to learn more about the ITV transformation programme, you can also learn more about Google apps here.