Customer service training
The interactive nature of an LMS allows you to capture tacit knowledge from experienced staff and deploy it across the organization, whilst simultaneously collating a library of documents and training materials which users can access at their convenience.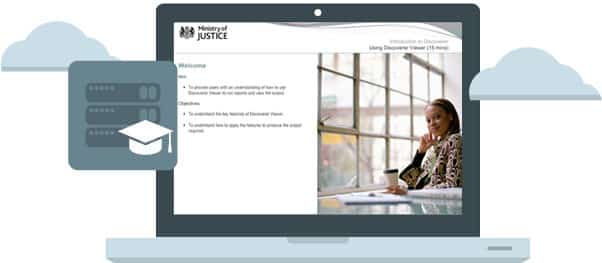 Compared to traditional training courses, there are also cost savings – and we work with open source technologies including Totara Learn, which significantly reduces the total cost of ownership of the platform.
Our LMS solutions provide:
Powerful reporting tools, to track user progress
User-centered design, to promote engagement
Integration with existing internal systems
Cloud hosting for access anytime, anywhere
One example of a client we've worked with in the retail industry is Zara. We developed a social learning platform covering customer service, workplace health and safety and sales training. You can view a case study on the project here: Zara case study
If you'd like to find out more about how we could help you implement or improve e-learning within your organization, click below to get in touch.