Compliance Training
If you are a firm believer that your company needs compliance training, you understand that by not introducing it to your business, you set yourself up to fail.  No matter if you are looking to move forward on security training, or health training, or anything else in between, you know that complete compliance training can help your business more than one would imagine. 
Using an open-source learning platform such as Totara Learn, you can provide your employees with the materials they need to understand areas of regulation.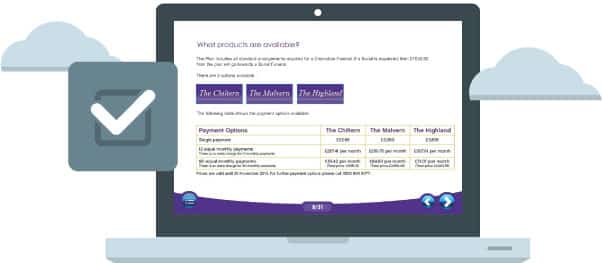 Assessment can also be handled within the learning management system (LMS), as well as time-based repeat testing to ensure employees remain compliant with the latest changes. The platform also provides management with an at a glance overview of their direct reports' progress and highlights any areas of concern.
Using Totara Learn has several advantages over face to face training:
Cost effective – low cost of ownership
Accessible anywhere – cloud hosted
Rapid development and implementation
One example of a client we've worked with on compliance-based training is Skipton Building Society. You can view a case study on the project here: Skipton Building Society case study
If you'd like to find out more about how we could help you implement or improve e-learning within your organization, click below to get in touch.